Founded in 1983, Resfab began as a manufacturer, mechanical designer and engineering consulting firm selling products and services to a diverse customer base which included; the railway, aeronautics, defense, and food service market segments.
Resfab's original foodservice equipment was its "Yogurt Matic™" (frozen yogurt/ice-cream blending technology). Resfab has become a world leader in this technology with customers in over 40 countries.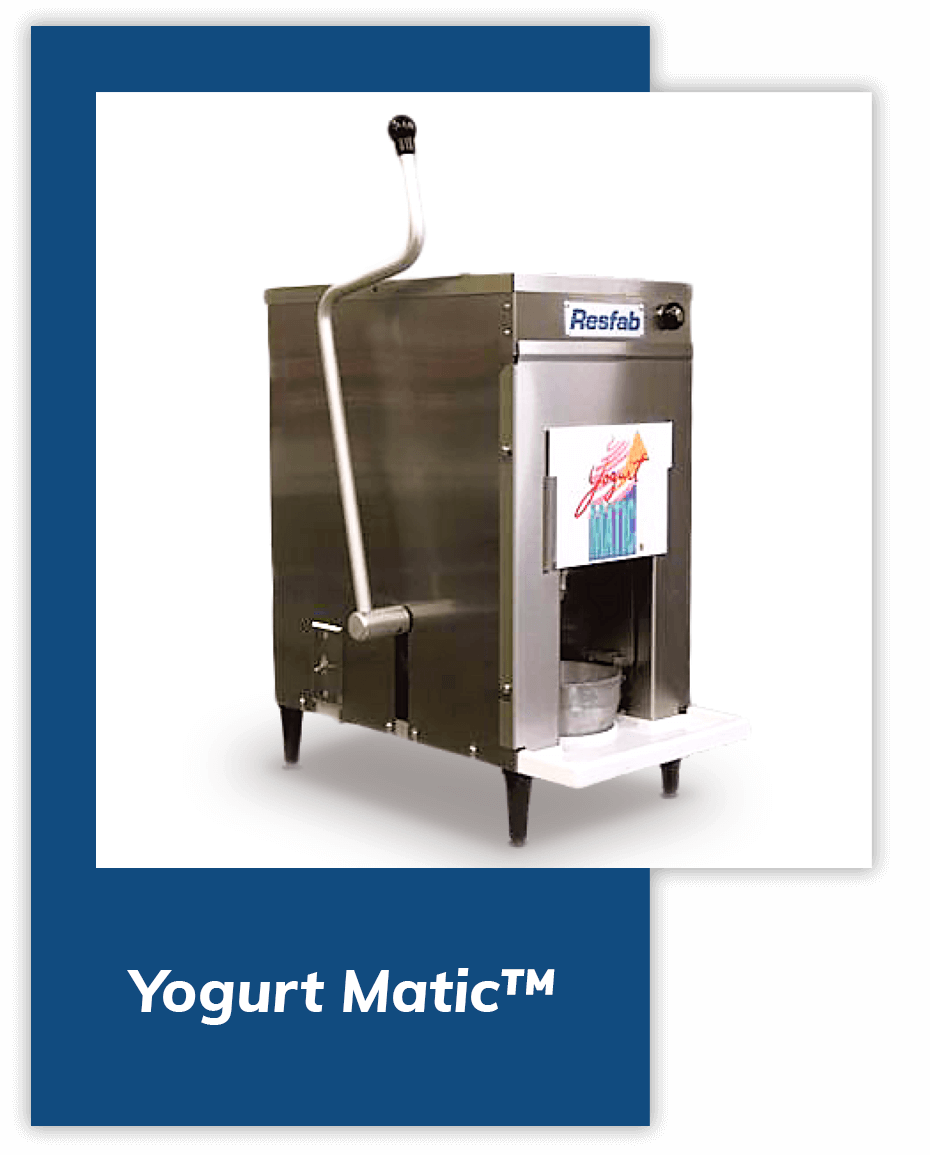 The pursuit to develop "world-class" Chicken Fryers started in 1999 when Resfab began to focus exclusively on the food service equipment. In 2016 we made significant advancements with our "AT" Series fryers and ventless fryers as Resfab continues to heavily invest in technology.
Today, Resfab offers the most efficient Fryers (as rated by EnergyStar) built in North America, along with Heated Merchandisers & Hot Cases that keep food safe and merchandise food beautifully.
We continue to use advancements in technology to help build profitable programs for our clients, focusing on keeping the "Total Cost of Operation" on our equipment as low as possible. Our fryers help streamline and simplify operations while ensuring product consistency and safety. In addition, we back most of our equipment with a 2 Year Parts and Labor Warranty and a 24/7 Service Hot-Line.
Company Mission
To design and engineer top quality foodservice equipment, enabling our customer partners and ourselves to build strong, profitable and customer focused businesses.
Here's What Our Customers Have to Say

"Once again I would like to thank you for your support in the training at Spruce View Co-op. It was truly a pleasure working with you as you trained both the Deli Team and me on the intricacies and operation of the Resfab fryer. Your professionalism and patience when dealing with the staff was very much appreciated. There is no question you went far above just training this team. Your hands on, one on one training with team members ensures this retail outlet is set up for success. I look forward to working with Resfab again on upcoming projects."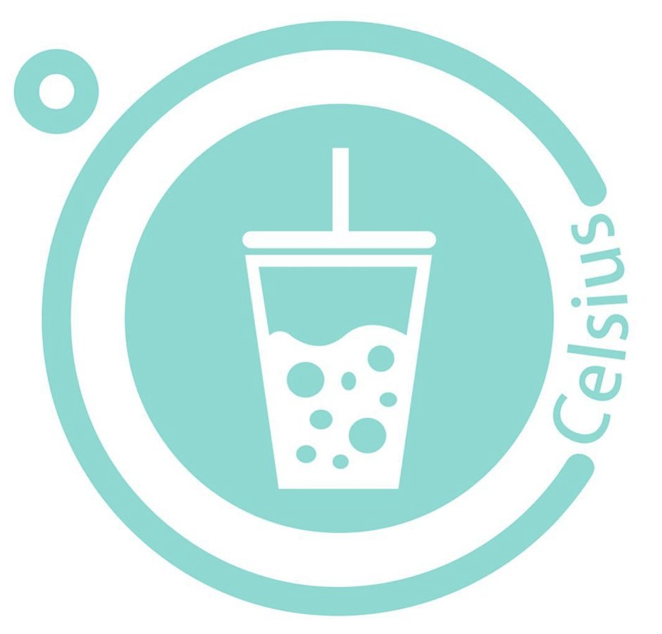 "The Fryer is fantastic, and the ventless system works wonderfully. It is so well engineered, and so user friendly that my staff love to work with it! Looking forward to bringing some new fresh ideas to wings and fries

I am looking forward to buying at the least 1 more unit by next year."